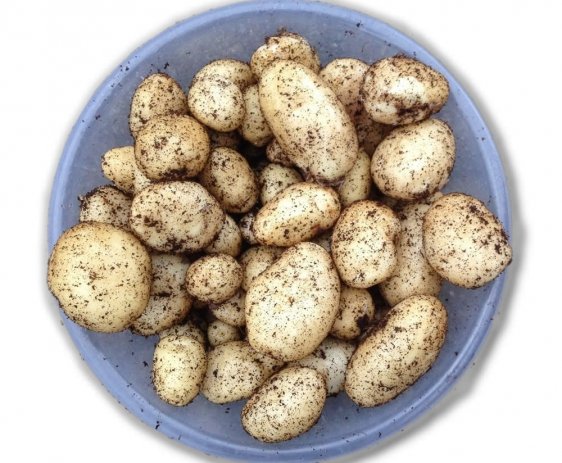 Here at Doctor Grow, our team aim to give our customers the best experience possible. Whether this be dealing with complaints or simply offering help, each member of staff will do their very best to ensure that each individual customer gets exactly what they need.

Shane is one of the directors of Doctor Grow. He deals with everything from staff, stock and customers.

As the other half of Doctor Grow, Jake picks and packs orders and manages any local deliveries to customers.

Alex deals with the admin side of Doctor Grow, including accounts and marketing. She also operates the phones.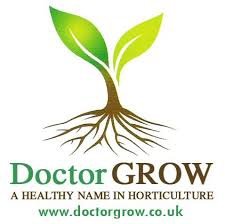 Although the team have different skills, all the roles are shared equally and fairly to ensure top class customer service.